The experienced team at CD Events improve the lives of our clients by delivering exceptional conferences and events. 
Our consistent and collaborative approach provides you with the confidence in our ability and ease of mind.
The CD Events experienced team can increase depending on the size of your conference or event.
Professional Affiliations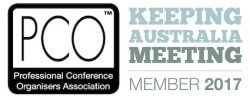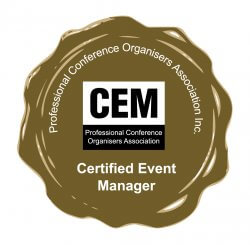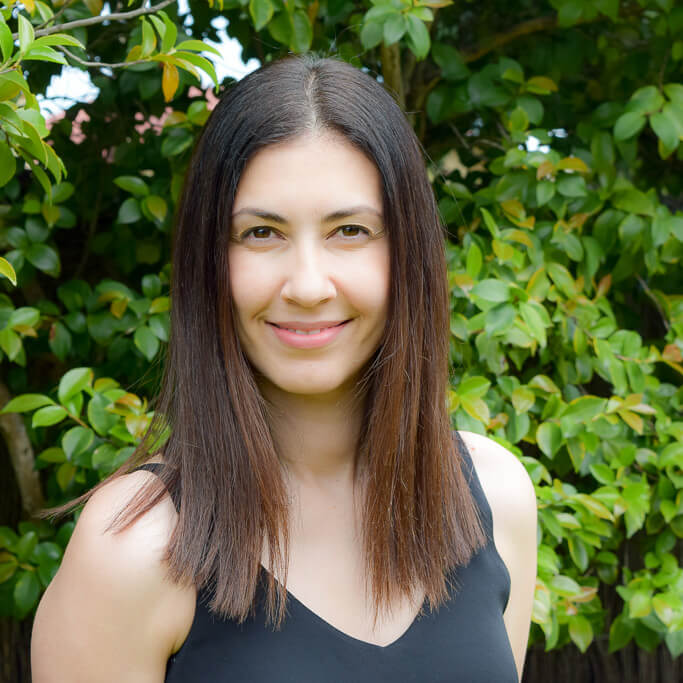 Cathy D'Aloia
Managing Director
CD Events was founded in 2007 from a passion of organising.  My experience in conferencing and events has spanned nearly 2 decades.
As a Professional Conference Organiser, I have worked on major conferences and events within many different sectors all around Australia and New Zealand.  My strong experience has enabled me to understand what it takes to make a successful event.
Monique Forgione
Event Coordinator
Event Coordinator - Monique has a background in events, conferencing, awards, seminars and exhibitions
It was with the growth of CD events that Monique became involved and very quickly proved her expertise and attention to detail in producing amazing, innovative events.